Urvanam an initiative to conserve nature and save wildlife through Awareness, rescuing, rehabilitating and sheltering of animals in distress and conservation through research.
A. Conservation Through Awareness:
Campaigns at Schools, Colleges, Industries, and Clubs are conducted on Conservation of Bio diversity to different types of age groups.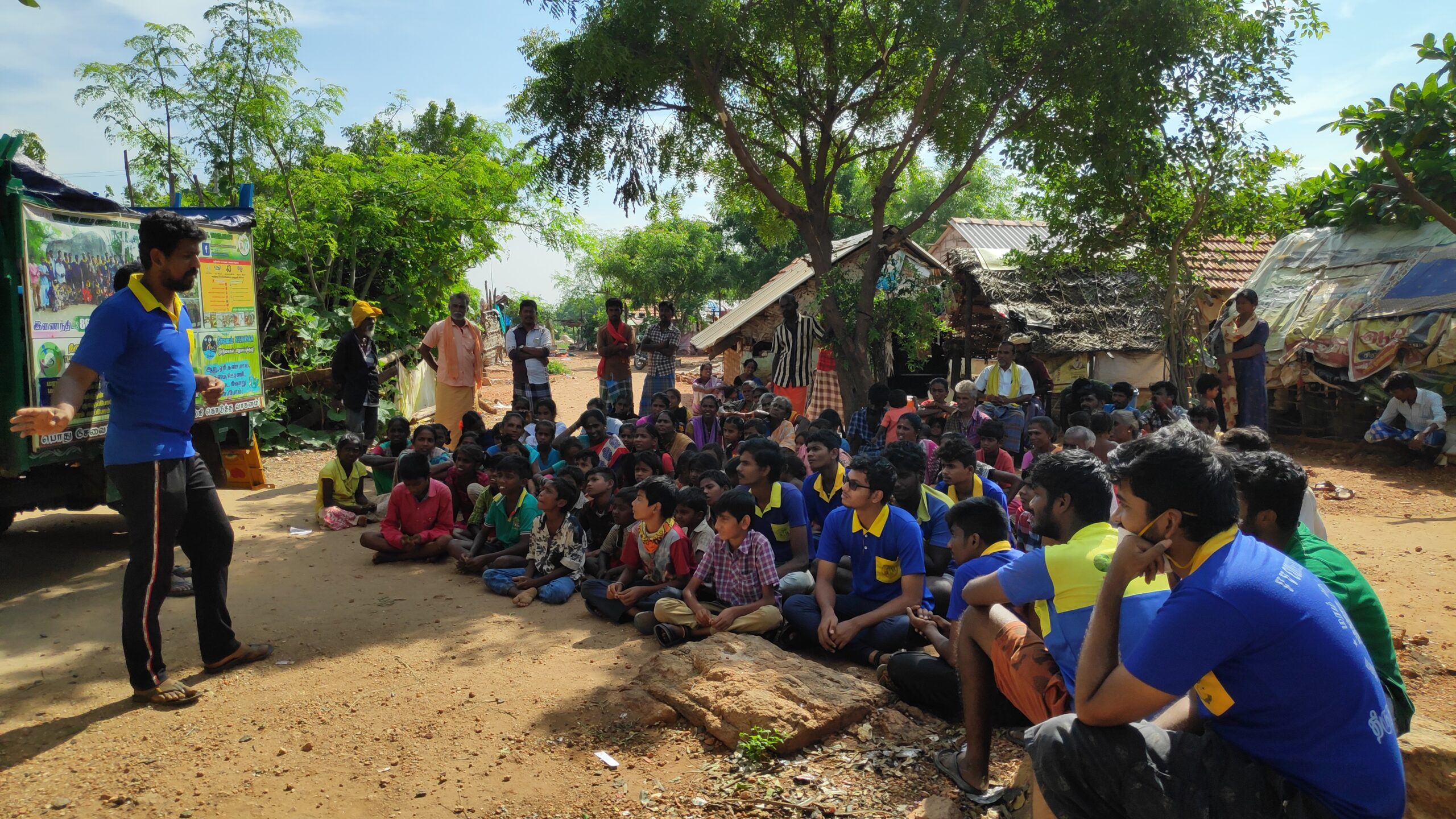 Snake bite First aid and Treatment, Snake Conservation, Facts about snakes to rationale their belief of snake's mythology wider level awareness programs are initiated. Till now 200 awareness campaigns are completed.
B. Animal Rescue operations:
We do rescues of Wild and domestic animals which is in distress in human habitat. Wild animals such as Snakes, Monkeys, peafowl, wild baors, Monitor Lizards, palm civets, Slender loris, birds, etc are rescued with permissions and released in presence of Tamilnadu Forest Department. In case of domestic animals dogs and pups, cats and Kittens, Bulls and cows, horse etc are rescued.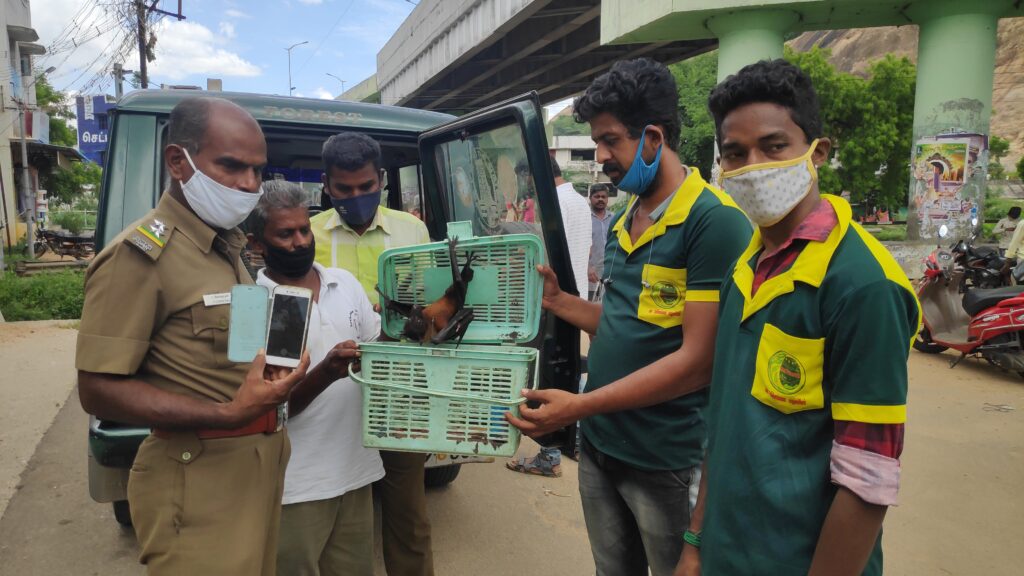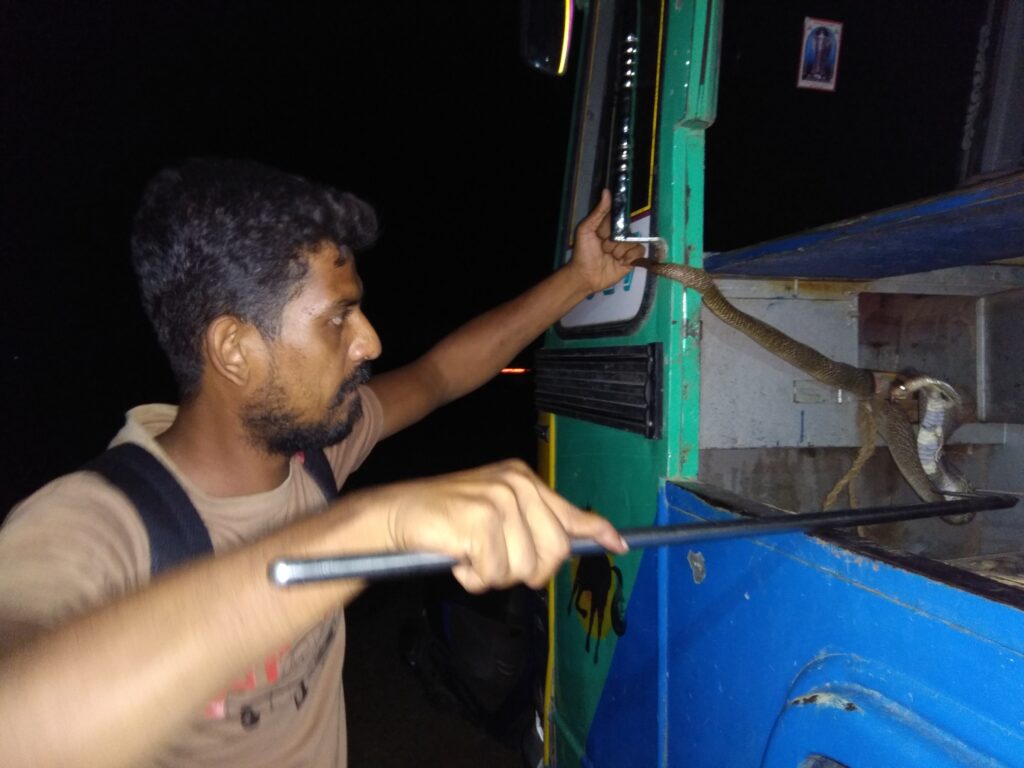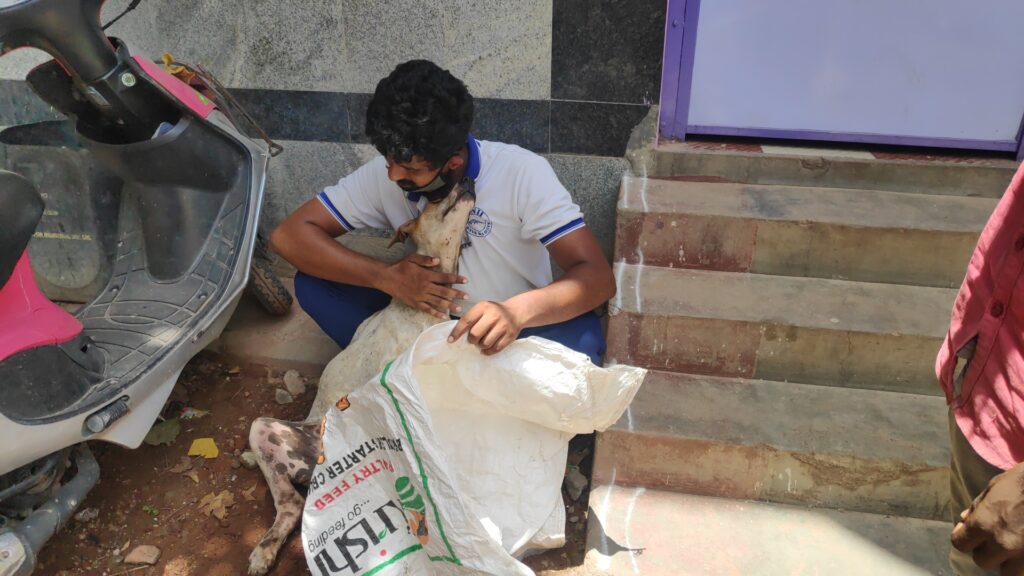 C. Animal Rehabilitation and Shelter:
Rescued domestic animals are treated with certified vets and care has been given at Urvanam Animal Care Shelter. Shelter has been established since 2018 mid in a land leased. Animals are given medicines and food to heal their sufferings.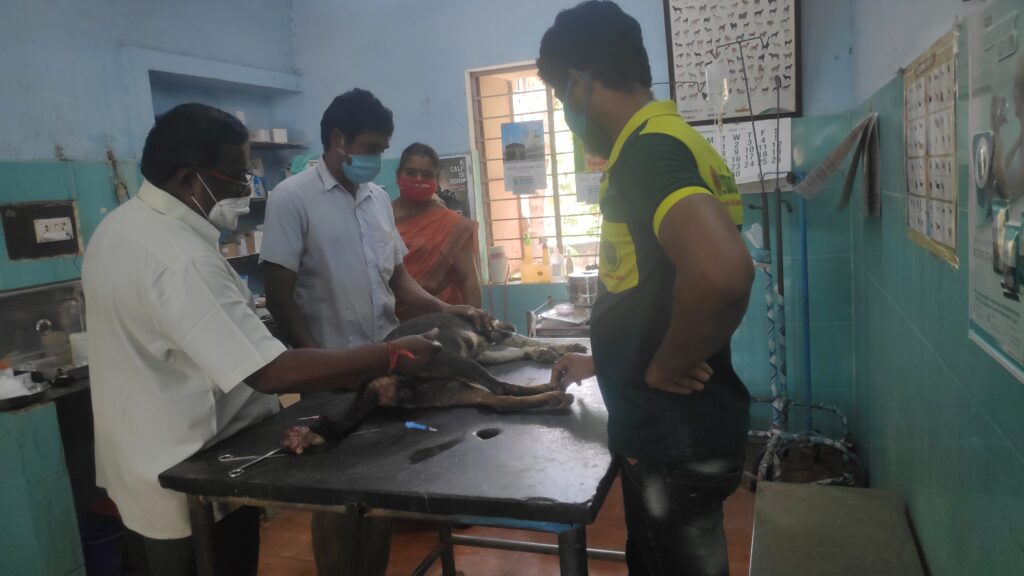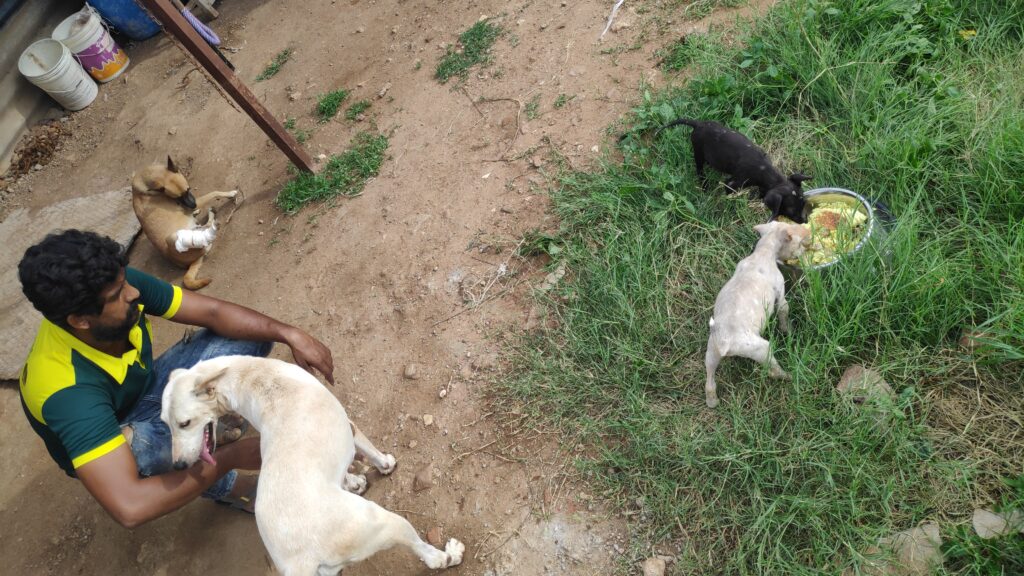 D. Snake Rescue training for Government Departments/Public:
With the guidance of Tamilnadu State Forest department we had conducted rescue training workshops at Tamilnadu Fire Service department, Tamilnadu Police battalion – force, Forest department staffs, village volunteers, etc.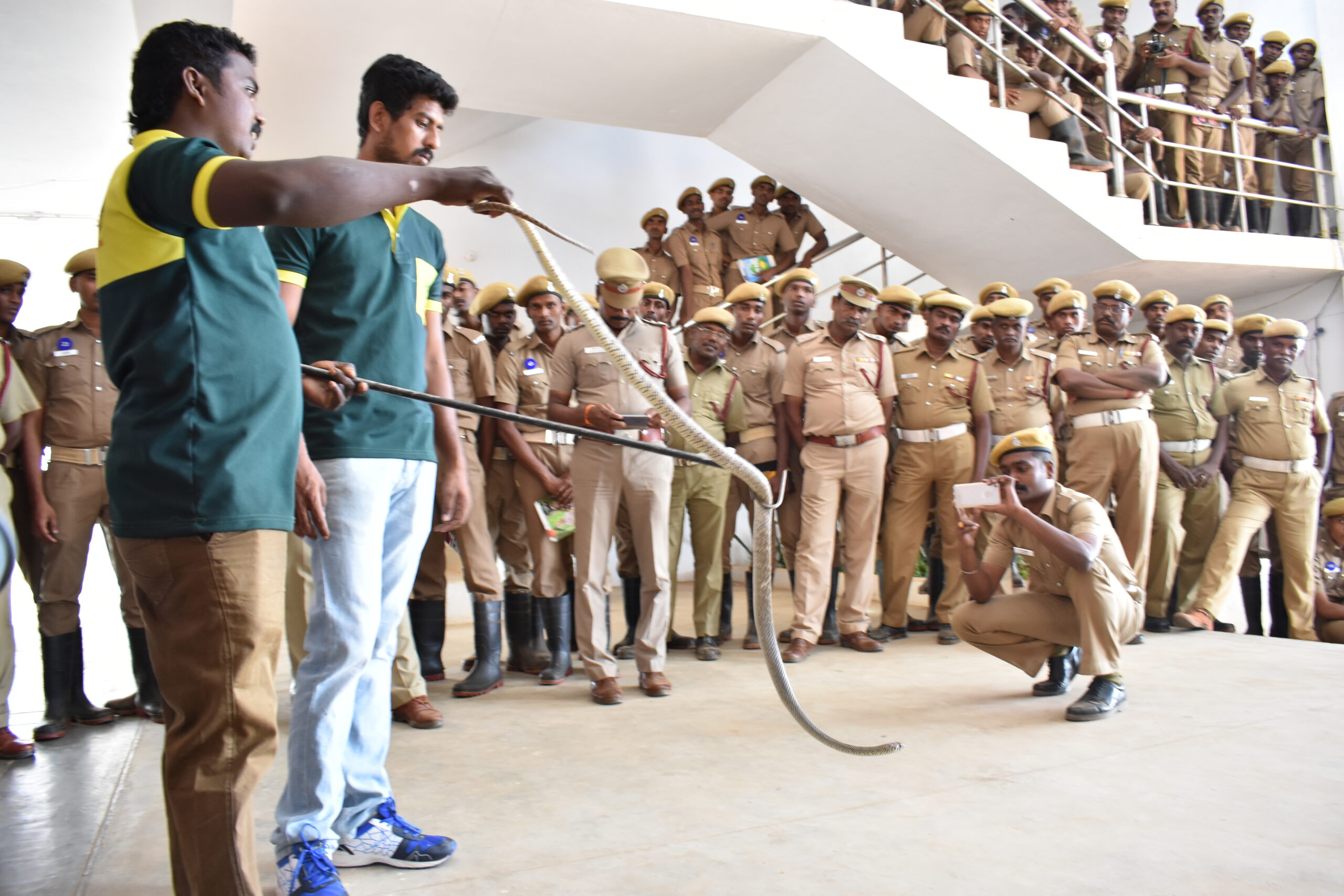 E. Conservation through research:
We team involve in research work through behavioral observation of animals, through we write scientific short notes and documents. For this regular activity like Bird Watching, Nocturnal herping are organized with set of volunteers.
F. Water bowls to Animals:
During summer our team will be involved in watering to wild animals were cement bowls are placed in the urban forest localities, also water bowls through waste water bottles are made and hanged at the houses to birds, for stray animals in the city cement bowls are placed to rid off the thirst in summer.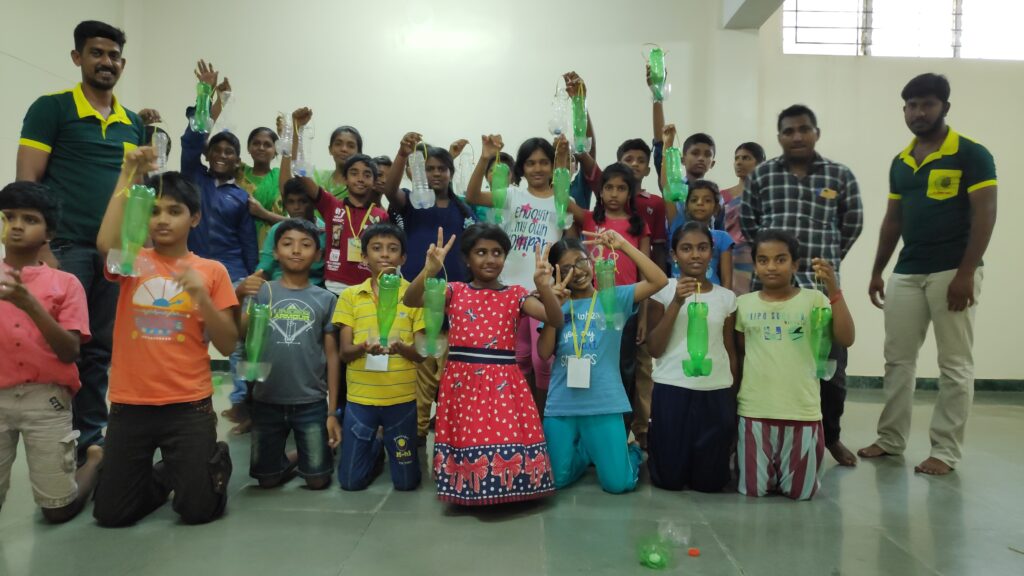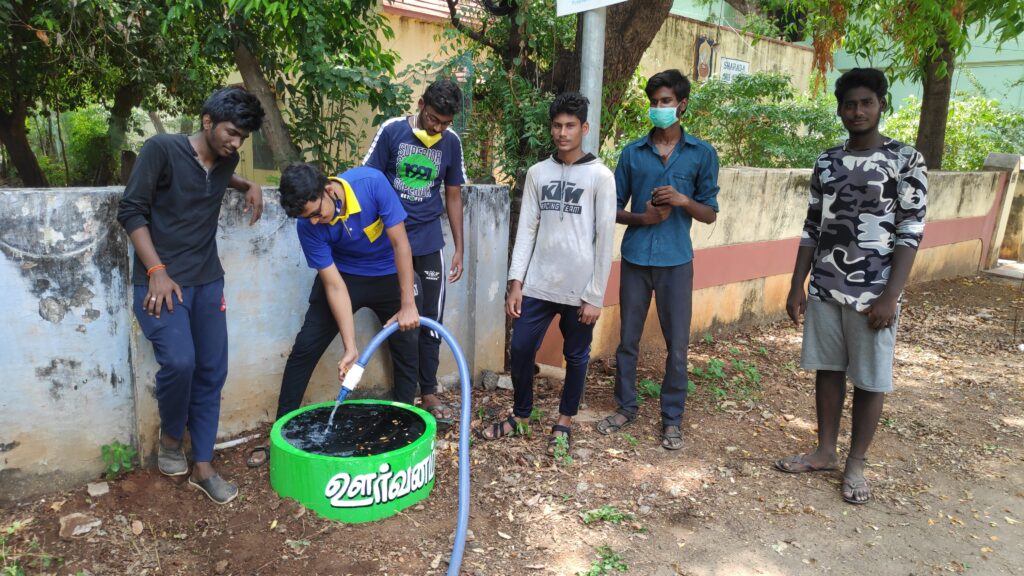 G: Natural Disaster, Pandemic and Animal care:
Due to Covid pandemic situation and lockdown many of the stary dogs and cows had difficult times in there to get food and water. We provided cooked food for the stray dogs and hay, fodder to the bulls, cows, and goats in this pandemic. Also involved in rescue operations to save Animal and humans.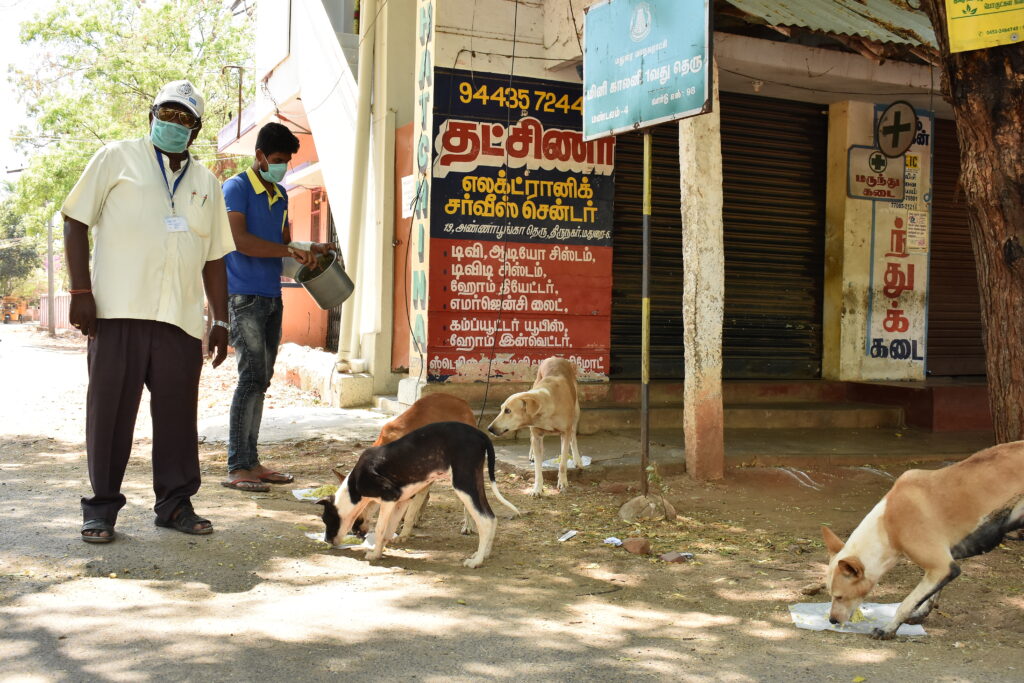 H: Anti poaching and Hunting wing:
In order to conserve wild animals our team involved in anti poaching activities to stop wild animals hunted by Human for food, pet trade and poaching. We do education and awareness programs at hunting community villages.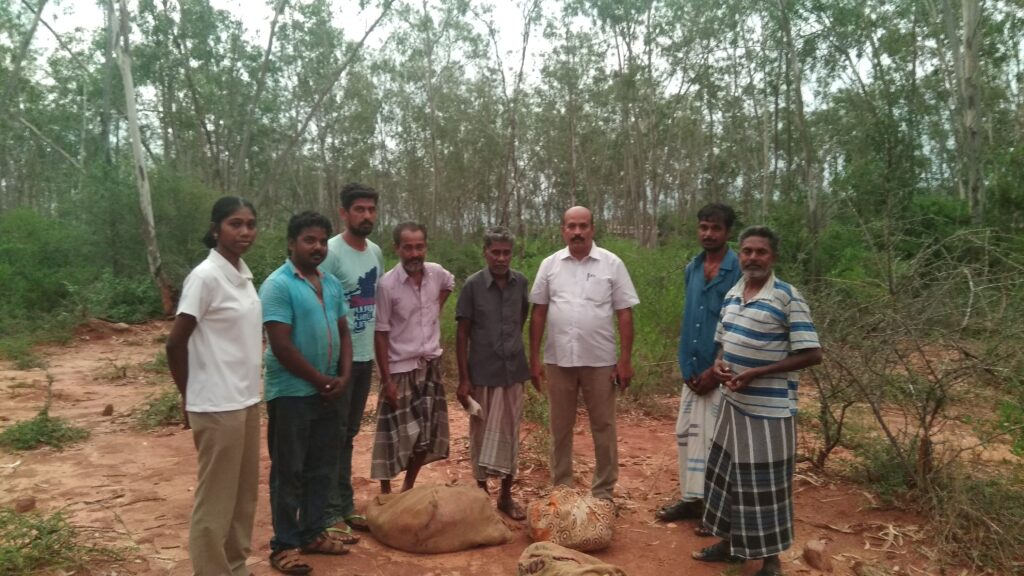 I. We are a part in initiating Tamilnadu Snake Conservation Forum, were uniting all rescuers in Tamilnadu to educate, aware, train on snakes, rescues, wildlife crime control, research, safety instruments and education materials are clubbed and delivered to the rescuers in a gathering, were event supported by University of Reading.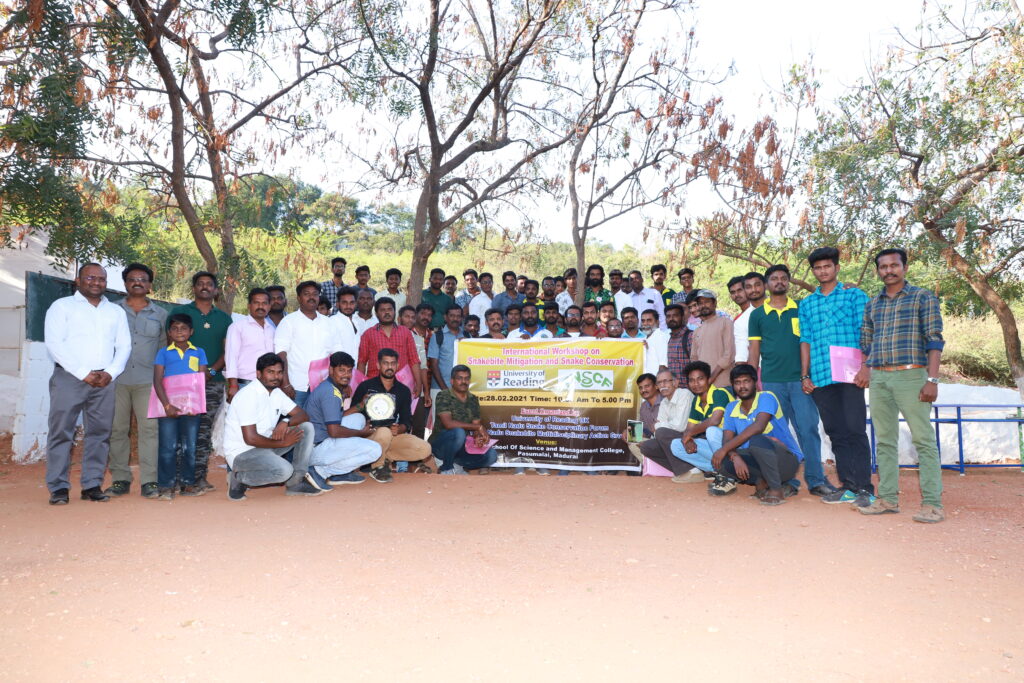 J. Dogs Vaccination, Sterilization and Adoption: We have conducted free anti rabies vaccination camps, sterilization for the dogs to control the population and abandoned pups are adopted and given for adoption.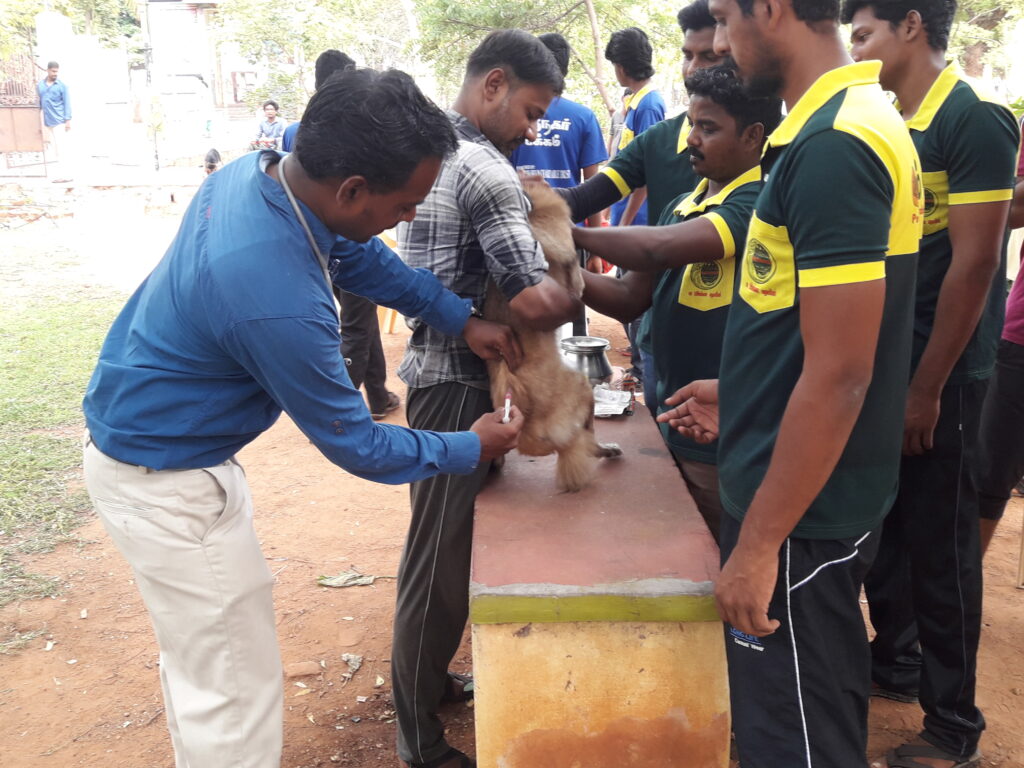 K. Rehabilitation of Snake Charmers and Hunting Community: Indentifying the group who depend on catching snakes for their livelihood. The group who involve in traditional hunting and collecting wild products are educated about the importance of wildlife existence and need for conservation. Supporting them for an alternative source of income for their livelihood.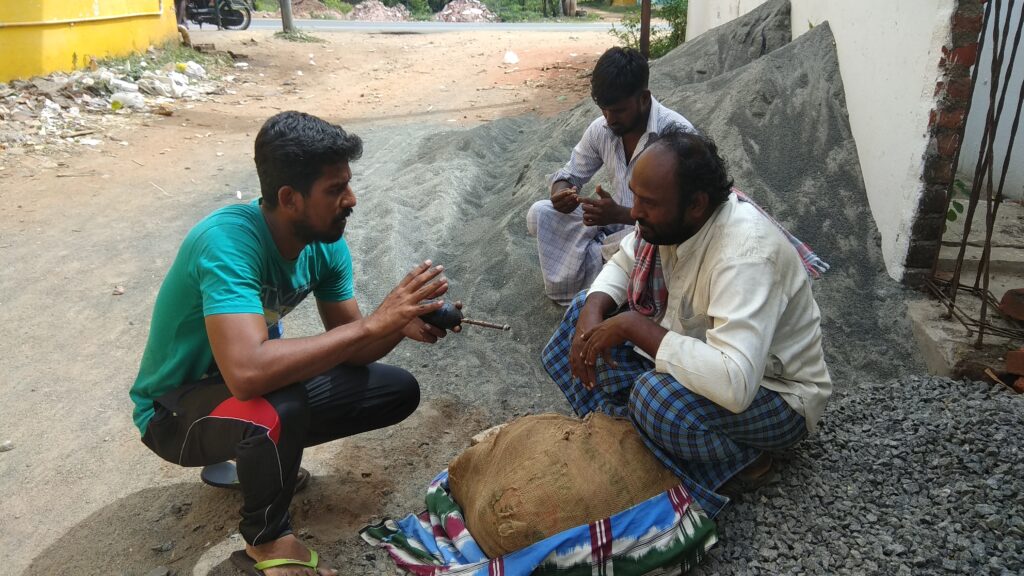 Support for a snake rescue Rs. 300/.
Support to feed a stray per day Rs. 500/.