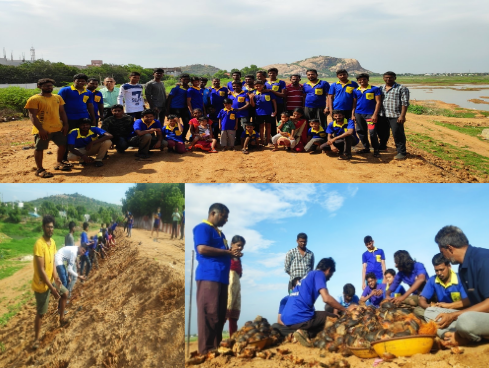 charity
Who We Are
Wish to Help Charitable Trust is a social service oriented
voluntary organization started in 6th day of January 2016 with the objective of Relief of the Poor, Education, Preservation of Monuments, Places and Historic interest, Conservation of Environment (including watersheds, forests and wildlife), Advancement of other objects of general public.
In the year of 2014 the team started a group in social media i.e.Facebook in the name of "Thirunagar Pakkam" based on their resident area name and does the activities there on. After that support received from the general public the members of the group plan to start a Registered Trust on 06/01/2016.
charity
What We Do
The managing trustee and members of the trust were having a plan to create this trust to offer a meaningful social services to the needy persons identified as beneficiaries of their programmes on completion of the following tasks ie.
Wild and Domestic Animal Rescue, Welfare and Rehabilitation
Rivers and Water Bodies Restoration and Rejuvenation
Blood Donation Camps, Medical Camps and Health Awareness Programs
Plantation and Palm Seeding and Protection Awareness
Nature Conservation Awareness for Students and Public
Providing Educational Support
Undertaking Rural Reconstruction Programs
mission
Our Mission
To organize and conduct various activities in the area with the team, volunteers and public of experts to make the target group to benefit of social environmental.
Every person has a right to live life better. Wish to Help Charitable Trust addresses this gap by undertaking appropriate support programs, initiatives and social projects. The trust enables many of us to reach out to rural people and make a difference in their lives.
Thirunagar Pakkam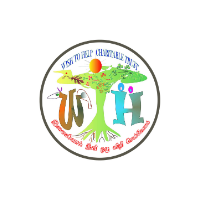 An organised group for carrying Social Activities
Urvanam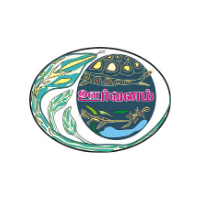 A Team for Animal Welfare and Nature Conservation
Neervanam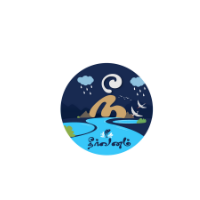 A Team for Saving, Rejuvenating Water bodies
Adaikkalam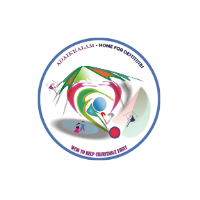 A Team to look and take care of Destitutes
Trust
Know More
The Trust is governed by members who are led by its Founder and Managing Trustee, P.R.Vishwanath. The members and volunteers are committed to the values of the organization. In order to fulfill its mandate, Wish to Help Charitable Trust forms relationships with government departments and national agencies which focus on different aspects.
With the active support from kindhearted individuals, and organizations, the Trust has evolved itself into a movement of youth and taken up the responsibility of all areas in larger perspective. The Trust now has the following broad areas of activity including:
❖ Polythene Ban Awareness Campaign
❖ Hill Cleaning Campaign (Thiruparnakundram Hill)
❖ Polio Awareness
❖ Well Cleaning (Face Lifting)
❖ Repairing Damaged Roads
❖ Bird Watching
❖ Cuddalore Flood Relief Operation
❖ Vilachery Kanmai Rejuvenation
❖ Kerala Flood Relief Operation
❖ Semattankulam Kanmai Rejuvenation
❖ Election Voting Awareness
SOCIAL ACTIVITIES FOCUSED
PUBLIC WELFARE ACTIVITIES
NATURE CONSERVATION
WILDLIFE PROTECTION
BLOOD & ORGAN DONATION CAMPS
FREE MEDICAL & HEALTH CHECKUP CAMPS
RURAL RECONSTRUCTION PROGRAMS
EDUCATIONAL SUPPORT
RIVERS & WATER BODIES REJUVENATION
HELPING POOR & ORPHAN
ANIMAL REHABILITATION SHELTER
The Trust adopts an outcomes-based approach to training. Its programmes are practical in nature and our approach is adapted to meet the needs of each group that is trained. The Trust believes that trained structures must be capacitated to take
ownership for the sustainability of their own projects.
Hopefully this will assist the Trust develop its sustainability fund.
To focus the determined objective and activities trust formed different individual team "Thirunagar Pakkam, Urvanam, Neervanam, Adaikkalam" all were powered by Wish to Help Charitable Trust.
The organization is fortunate to have a team of highly trained and dedicate facilitators
who are able to adapt material to every language group and cultural environment.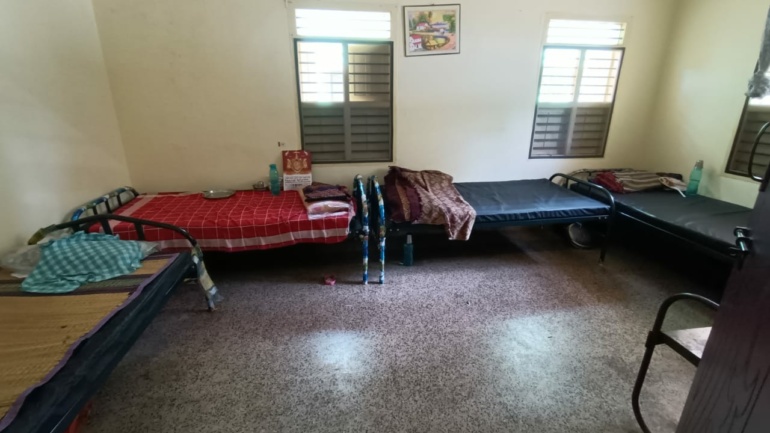 We are looking for water proof beds for our elder inmates.
Donate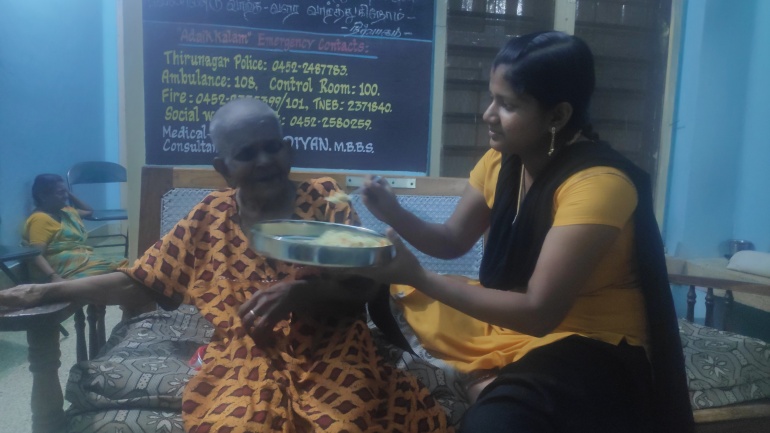 Spending with them during festive days.
Donate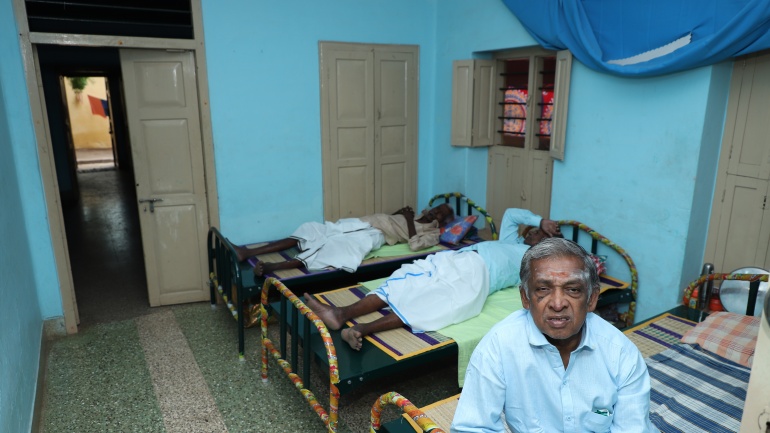 Spending with them during festive days.
Donate